Sulky Sulsky pays mega-bucks for disastrous day of PLO.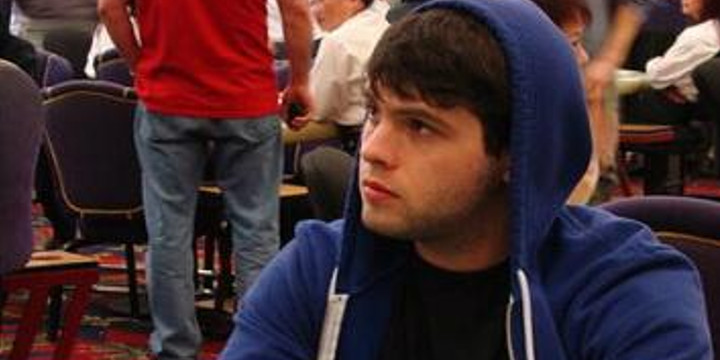 Ben "Sauce1234" Sulsky endured a steep and sudden loss after playing the high-stakes online PLO cash games on Full Tilt Poker earlier this week against Viktor "Isildur1" Blom, leaving the U.S. poker pro a massive $582,712 in the deep end.
On Sunday, it was Blom who would play the role of villain as Sulsky took to the fast and furious $300/$600 PLO tables knowing anything can happen in the harsh world of 4-Card Omaha.
Unfortunately for Sauce, the match was to be short lived as he was quickly rocked in a session that lasted roughly 522 hands and only 75 minutes, played across 3 devastating tables, burning a house sized holes in his pockets.
Since the beginning of 2014, Sulsky has slowly been sliding further into the red. Last month he showed some positive signs, gradually swimming upstream en route to getting his head back above water, however after kicked in the teeth this week, Sulsky is left with a yearly deficit of $834K mountain to climb.
Wanna see Sulsky's steep decline? Check out his graph over at HighstakesDB.com.