World Poker Tour –
WPT

500 Gains Momentum Headed Into Final Starting Heats
The event at Aria is looking to surpass 2K runners for its $1M guarantee.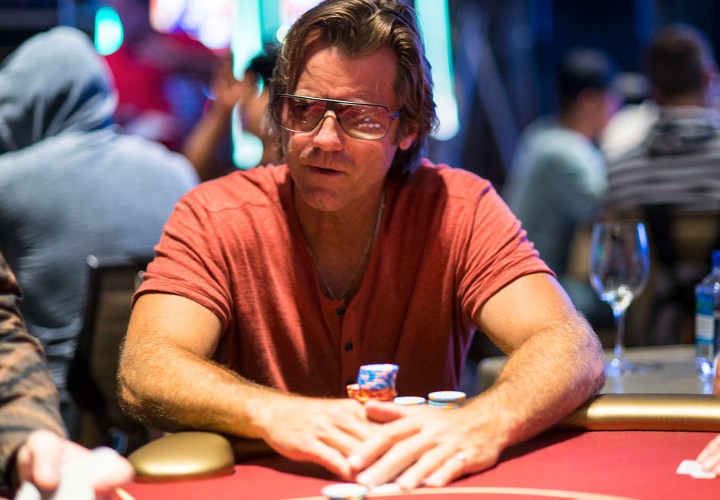 The World Poker Tour is in the midst of their 4th starting day of the WPT 500 at the Aria in Las Vegas and, not unlike the WSOP Main Event, the numbers are increasing as time winds down to get involved.
The 6 day, $1M guaranteed event has climbed to over 1250 runners with two full (and one half) days left for people to enter. Sunday brought another 457 people into the Aria trying to play into the top 12% of the field in order to make the money. The top 5% (or 22 players on this day) advanced to Day 2, which takes place on Wednesday.
The WPT 500 has two final full starting days and then a turbo starter on July 9th. All of those who make it into the Day 2 will then play down starting at 1PM. The WPT is so happy with the event that they are already looking forward to next year.
Who's ready for #WPT500 2015? Mike is having so much fun here at Aria he's already looking forward to next year. So there you have it. If you aren't playing this week, there's always next year!
Here's one guy who's not quite as happy with the WPT as Mike is.
The event is drawing a little more action it seems than the Aria can handle actually, as many report long lines to register and long wait times for alternates to get in. The Aria Poker twitter account is being used to help summon alternates that may not be ready to go.
That being said, familiar faces are making their way down to the Matt Savage event to take their last shot at poker glory for the summer.
For update on the WPT 500, check out the World Poker Tour Live Update page.