Need Tips for Defending Your Big Blind?
Run It Once Training Has Got You Covered.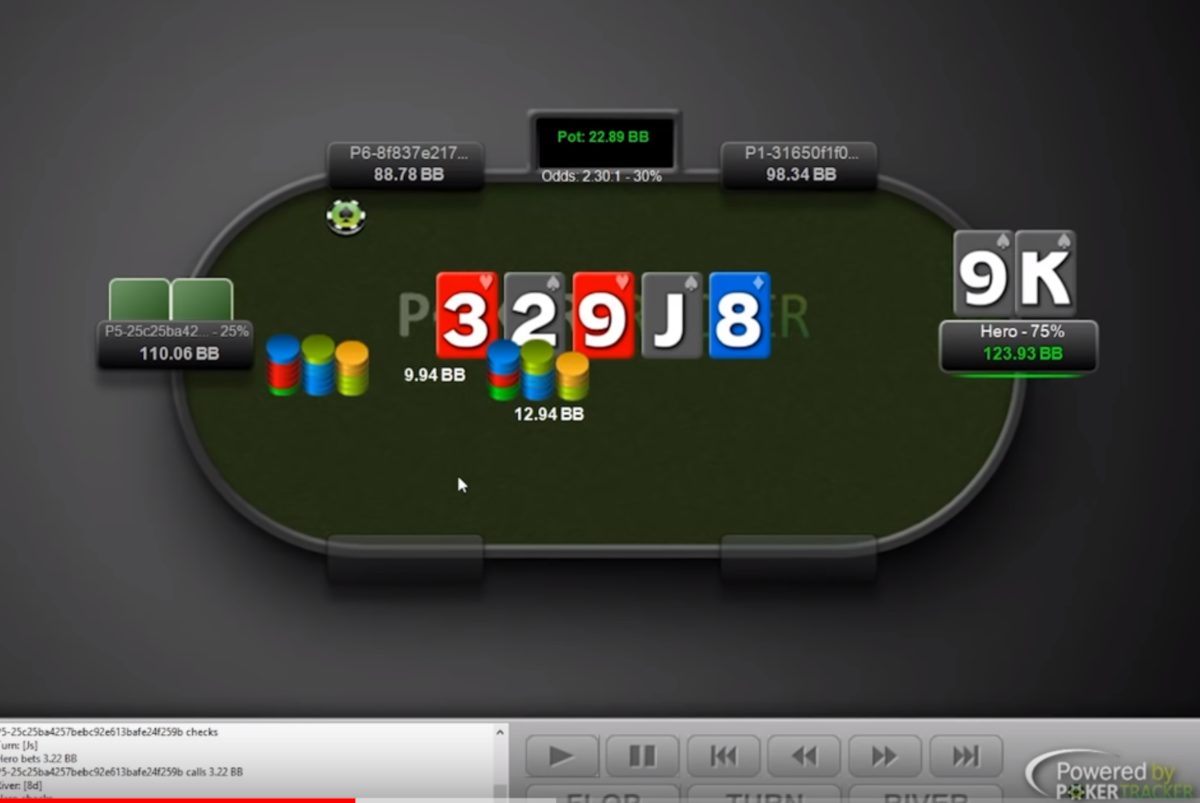 Professional mid-stakes poker player and poker instructor for Run It Once, Tyler Forrester takes viewers through two hands in which he defends out of the big blind.
His in-depth analysis covers a variety of topics to consider including what things are important to consider after the flop when defending such a wide range of starting hands.