Message from the future: This article was published in September 2020. It is now February 2021 and finally this game is live!! Check out all the details over on pokerfuse.com.
---
It looks like the product team behind the PokerStars is a fan of the retro video games as the operator is gearing up for a brand new Spin & Go promotion or a new variant (we don't know yet) inspired by the ever-popular block-bursting game, Tetris.
Titled as Tetris Spin & Go, unfortunately, not much details are available other than the graphic files updated in the PokerStars' client recently.

It may well be more of a promotion than a new game variant, much like when PokerStars launched Spinball challenges three years ago.
The Spinball promotion had tasked players with completing a daily puzzle board in the form of a pinball machine, comprising of eleven pieces, each with a distinct mission.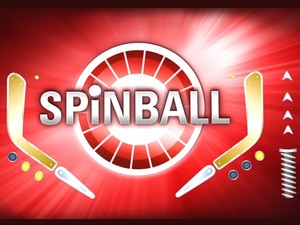 The Tetris Spin & Go promotion could be in a similar vein with each puzzle maybe presented in the form of Tetris blocks or pieces.
Sign up to PokerStars today and enjoy $30 FREE »
We'll have to wait and find out soon what the game is all about, but it does sound intriguing.