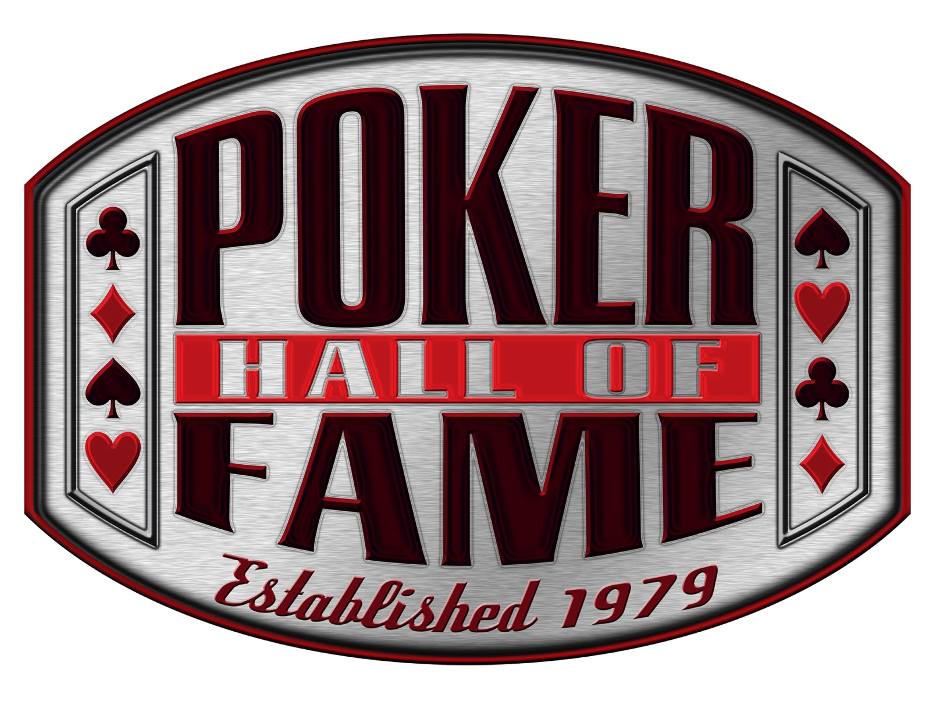 F5 Poker has submitted a late nomination to the Poker Hall of Fame—Mrs Phil Hellmuth, formerly known as Kathy.
Yes, Kathy has now been married to the Poker Brat for 25 years—a quick look at the HoF entry criteria shows how amazingly well qualified she is:
A player must have played poker against acknowledged top competition—a few home games with the hubby definitely qualify.
Be a minimum of 40 years old at time of nomination—sorry Mrs H, but blame Phil for outing you!
Played for high stakes—living with Phil is about as high stakes as it gets.
Played consistently well, gaining the respect of peers—you have the respect and admiration of the whole poker world.
Stood the test of time—ça va sans dire….
Now we know you are a jewelry nut Phil—you own more bracelets than anyone else—but maybe it's time to share some of that diamond encrusted gold with someone who deserves it as much as you do.
Many, many congratulations on achieving your Silver wedding anniversary—now it's time to go for Gold.