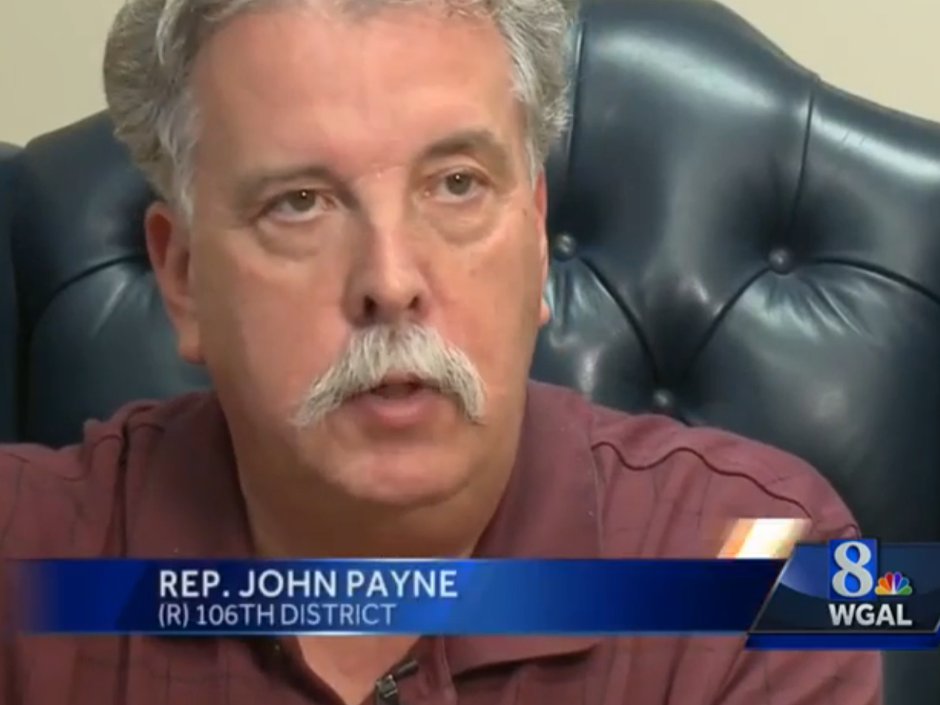 Pennsylvania state Rep John Payne, sponsor of a bill that would legalize online poker in the state, made a case for why the state needs online gaming by suggesting it would stop the flow of money out of Pennsylvania to China and ISIS.
In a transcript of the video interview found on the website, those comments were mysteriously ommitted.
As if this spot wasn't enough of a dumpster fire, the producer of the interview used video of geolocation verification in action on legal US-regulated WSOP.com with the voice-over, "... popular offshore gambling websites."
With advocates like this, it's no wonder we haven't had a state legalize online poker since February 2013.