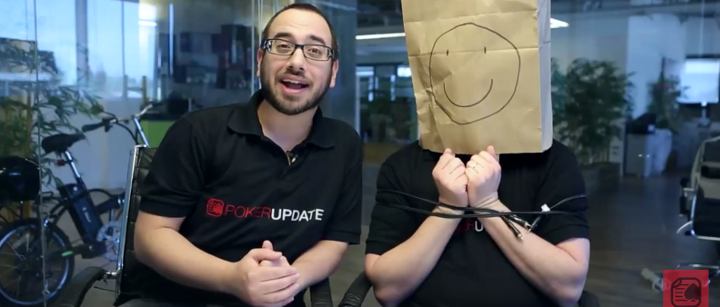 For the most part, these guys represent the segment of the online poker playing population commonly referred to as recreational players. Well, it might interest you to know how they feel about the recent changes at PokerStars and 888.
Check out what they have to say, and maybe chime in yourself in the comment section. You can watch below then click through to YouTube to join the conversation.
Plus, you won't want to miss Name That Pro with a guest appearance by Justin Oliver.