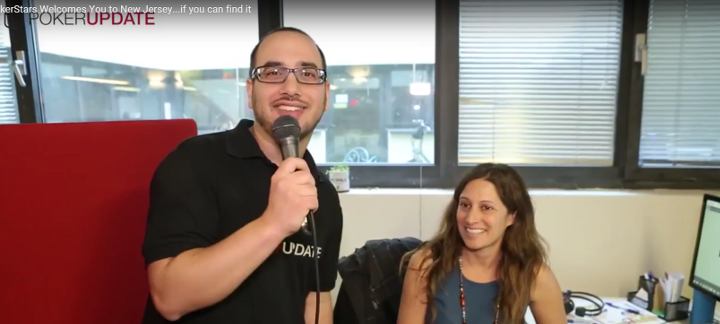 Last week we asked if Shimi The Fish is good for poker, and apparently PokerUpdate.com is of the mind that he is. In fact, by making him one of the hosts of the increasingly-popular Weekly Burn & Turn, it appears the team over at PokerUpdate.com is on a mission to "Fishify" poker (a term Robbie affectionately coined in this week's episode).
In fact, we were kind of "Fishified" ourselves last week when we conveyed Shimi's statement about ElkY being the Team Manager for the Paris Aviators. A mistake which ElkY himself corrected.
Other topics discussed on the show include, the Global Poker League draft and loudmouths in poker, but the highlight is surely the Q&A session with the PokerUpdate Staff about PokerStars launching New Jersey.