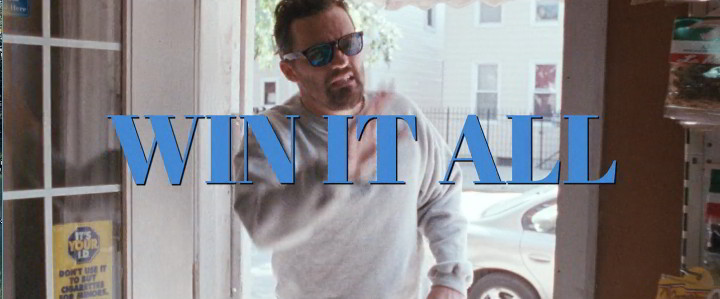 Thanks to a tip on 2+2, the original Netflix film *"Win It All" is now on my to watch list.
Jake Johnson, who currently stars in New Girl, leads the film as gambler Eddie Garrett "who agrees to watch a duffel bag for an acquaintance who is heading to prison. When he discovers cash in the bag, he's unable to resist the temptation and winds up deeply in debt. When the prison release is shortened, Eddie suddenly has a small window of time to win all the money back."
Check out the trailer below and you can read The New Yorker's favourable review here.