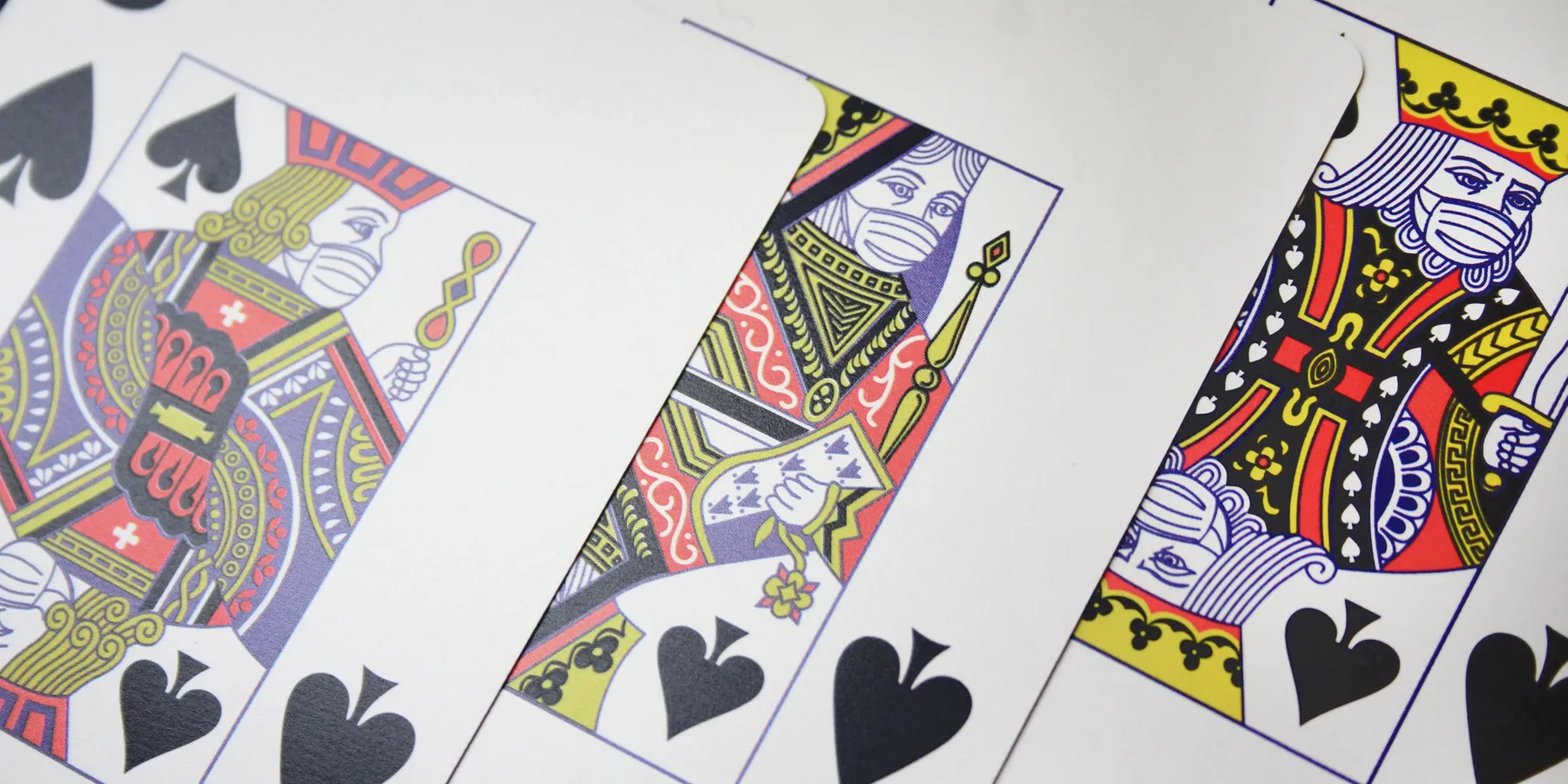 If you cringe at the thought of touching your hole cards at the poker table, because, let's face it, you just saw that guy in seat 6 leave a bathroom stall without washing his hands….then this new product might come as welcome news.
AMPC Global playing cards recently released what it claims is the first-ever antimicrobial playing cards.
According to the company's web site, "Microban® antimicrobial product protection is incorporated into the finish of AMPC Global playing cards during the manufacturing process," and the protection reportedly "remains active 24/7 and for the expected lifetime of AMPC Global playing cards."
Currently, these cards can be purchased under the Medicus Poker Cards brand.