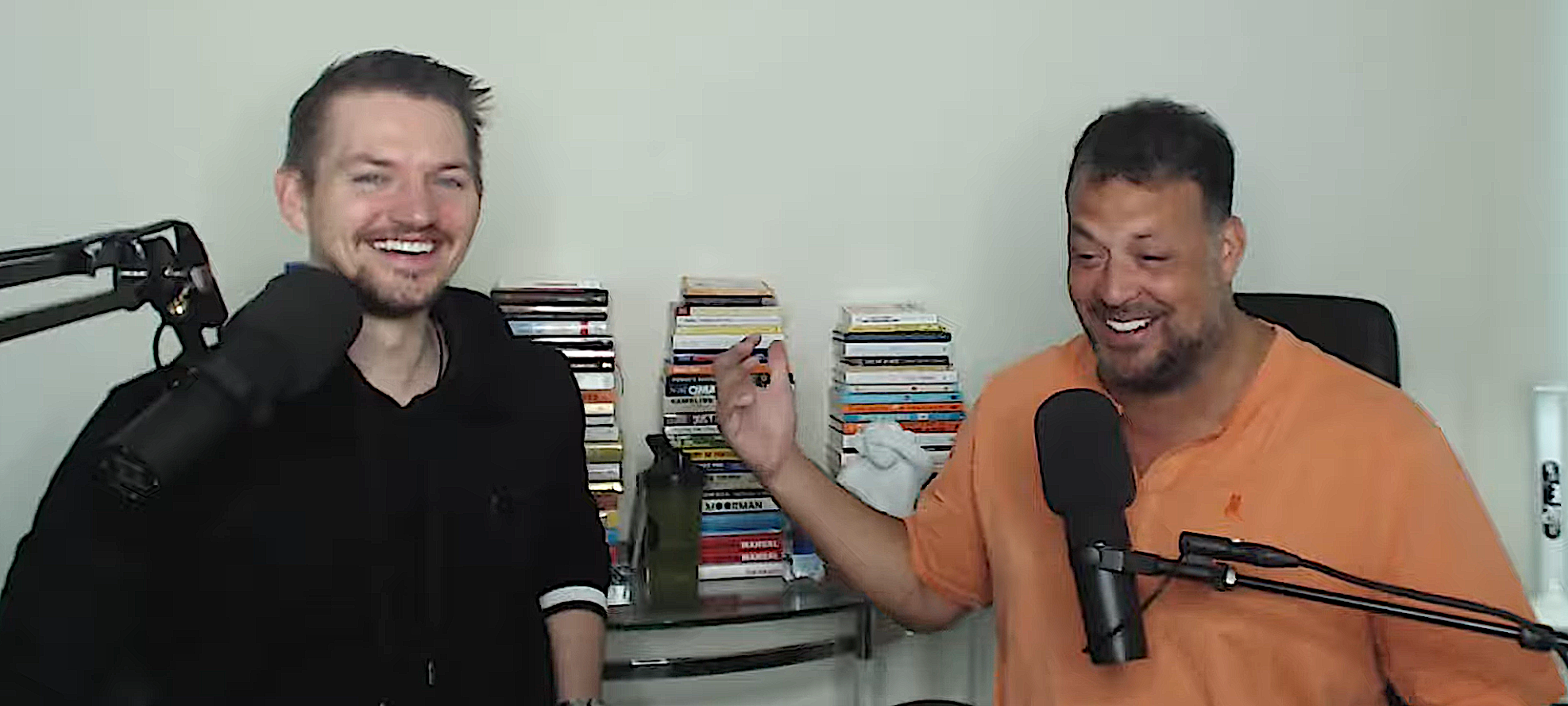 Jean-Robert Bellande, commonly referred to as JRB, is one of the true characters of poker and a real fan favorite.
During his appearance this week on the Poker Life Podcast, JRB gets about as candid as once can get on a number of different topics, including how he first started playing poker.
But that is just the tip of the iceberg (pun intended) as Joey dives in with JBR on WTF he was thinking when he got it all in pre with the 53 during a televised hand from the Triton Poker Series! (We've included Joey's vid on that hand below as a bonus)
Other entertaining topics on the pod include:
JRB

describing the degen game Big Bank Little Bank
His rise to ESPN/

WSOP

poker fame
His experience appearing on Survivor
That time he got naked in front of Phil Ivey
And of course, it wouldn't be a JRB interview if it didn't include a bad beat story. Check out as JRB tells Joey about the hand that caused him to become a staked player.