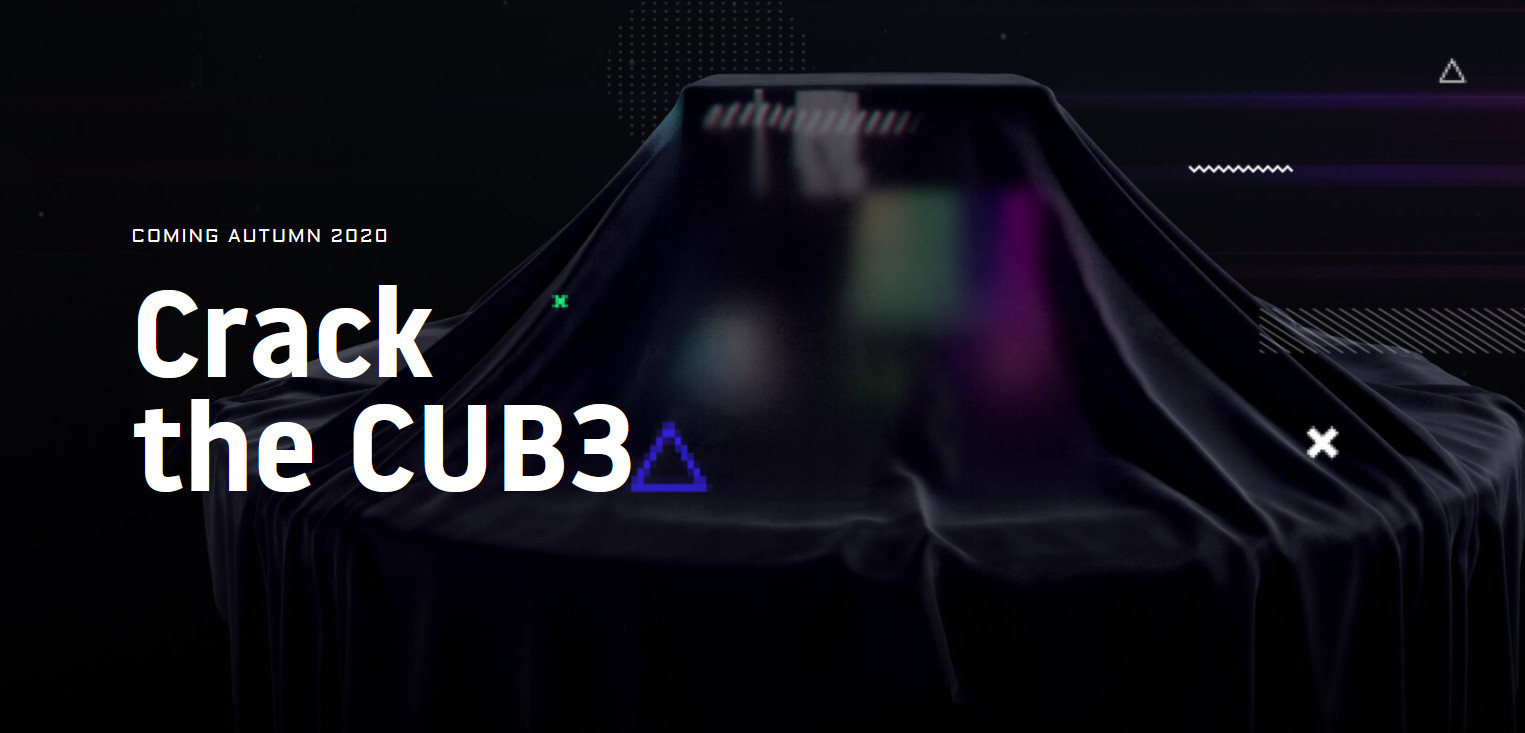 Upstart online poker room Run It Once poker has released a teaser of its long-awaited unique Sit & Go product which is slated to go live this Autumn under the name Cub3.
No further details have been unveiled other than a short teaser video on social media and its website under the tagline, "Can you Crack the Cub3?"
While not much can be surmised from this, but the number three in its name suggests that the game will adopt the ultra-popular 3-handed tournament like other lottery sit and gos in the industry but it remains to be seen whether the game will have a twist on its own.
The company had made a name for itself by introducing innovative ideas such as Dynamic Avatars, Built-in HUD, Splash the Pot, StreamR rewards program, so its quite possible RIO's CUB3 could be something industry-first game feature.
Let us know on social media what do you think the Cub3 will be about?