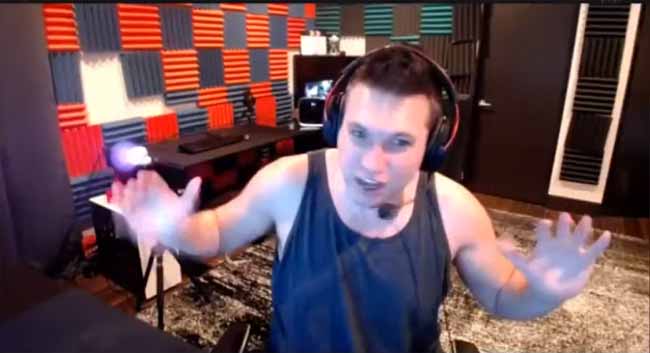 The Negreanu vs. Polk High Stakes Feud is slowly entering its final stages, with about five thousand hands left to play.
Having a substantial lead of over $700K over DNegs and with an unspecified (but likely significant) amount riding on the side bets, Polk has switched his button strategy to include some limps in his range.
Negreanu, who has a lot of catching up to do in terms of buy-ins, was not happy to see this new approach that aims to lower variance. So, in response, he decided to slow down the play speed by stalling.
During the latest session on January 27, Negreanu took 20 seconds on pretty much every decision, no matter how small or irrelevant.
Frustrated, Polk asked Phil Galfond, who both players agreed upon as the arbitrator, to chime in and make the ruling.
Unfortunately for Doug, Galfond could not do much, as players did not cover this type of scenario in their pre-match arrangement, so Daniel was allowed to continue, if he so chose.
The two returned to the match and, eventually, Polk decided to abandon the limp strategy, and came back to his earlier raise or fold approach.
While Negreanu thinks he is in the right to use the time allotted by WSOP.com in any way he sees fit, which he technically is, the situation divided the poker community, as many found Canadian's actions to be against the spirit of the challenge.
On the other hand, Negreanu seems to have gotten what he wanted, as Polk announced he would give up on limping buttons as he is looking to wrap up the match as soon as possible, which will be hard to do if they only get to play 100 to 200 hands per session.