The gang from the Chip Race received their 2nd GPI Global Poker Award Best Podcast nomination and are celebrating with a special bounty tournament on Unibet.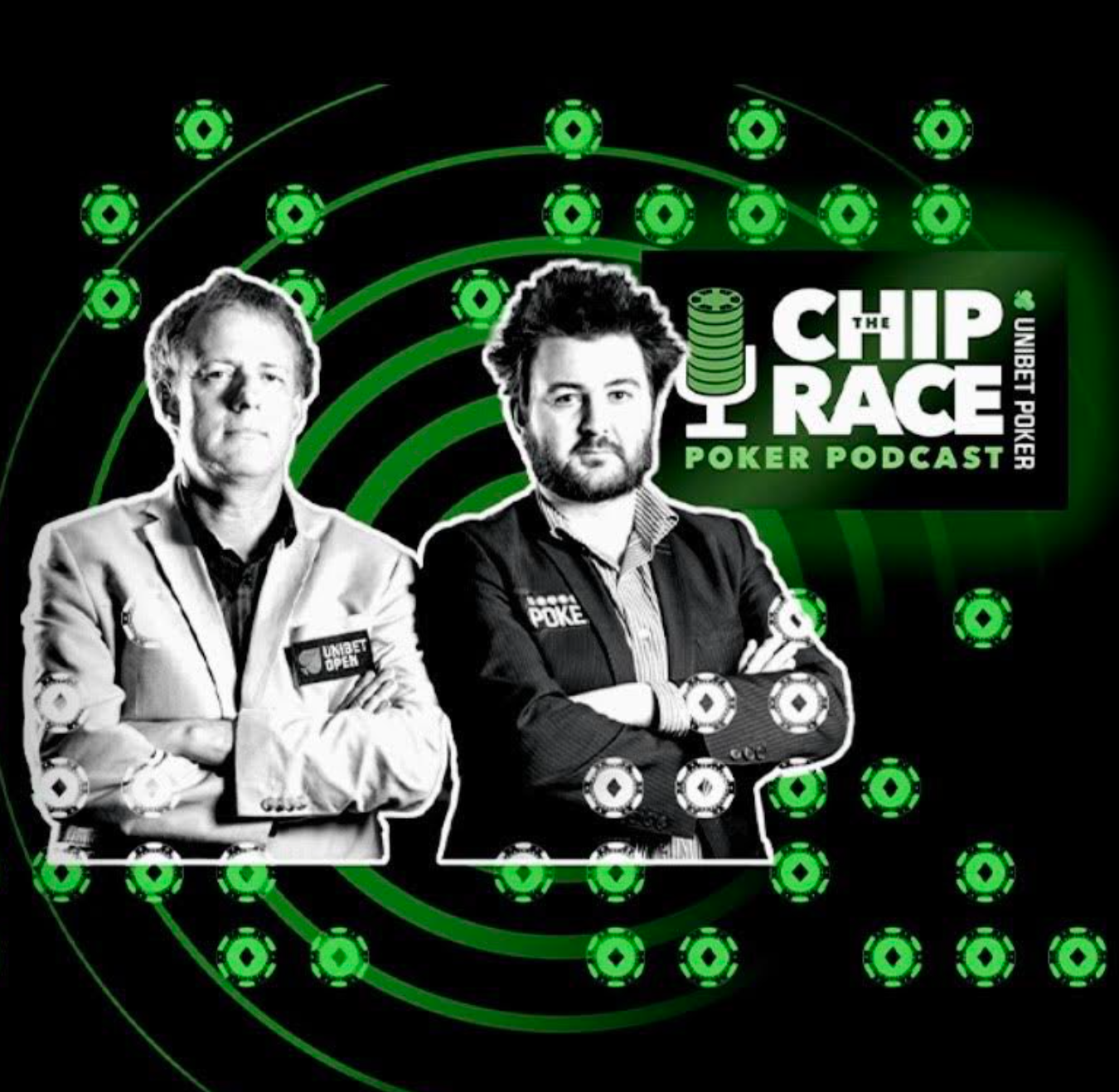 There's another big bounty tournament happening soon on Unibet after the guys from The Chip Race were nominated for GPI's Global Poker Award Best Podcast for the 2nd time. Never ones to miss a chance to celebrate a nomination or award, hosts David Lappin and Dara O'Kearney are hosting a €50 PKO game featuring celebrity bounties.
There will be special celebrity bounties on the heads of the ambassadors, Dara, David, and Ian Simpson, as well as special guest Louise Butler. The game is expected to run on Friday, Feb 18, with the GPI winners expected to be announced mere hours after the tournament is over.
There is also a sweet extra deal on top for the winner — a $1000 voucher for UpswingPoker. Look for more details on the special Unibet bounty tournament to come soon and, in the meantime, check out the most recent episode of the twice-nominated, award-winning podcast The Chip Race at the link below.