Kade was thrilled to receive the news and pledged to share a portion of her future winnings with her Twitter followers and one of her favorite charity organizations.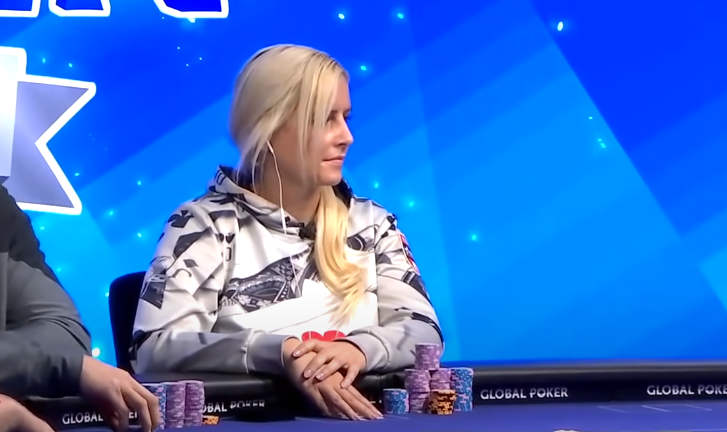 The PokerStars Players Championship (PSPC) and PCA are now just a few days away, but the operator is still on a mission to give out a few more Platinum Passes.
Vanessa Kade, a professional poker player and streamer, became one of the benefactors of these efforts, receiving a surprise message from the PokerStars support a couple of days ago.
Kade was thrilled when she got the news (as any poker player would be) and decided to spread the joy with her followers, pledging to give away a portion of her future winnings.
The announcement was followed by numerous messages wishing Kade good luck and praising her decision to give up a part of her potential profits in favor of her followers and the charity organization.
The PCA 2023 is set to kick off on Jan 22 in the sunny Bahamas and the event will gather the best players, poker vloggers, ambassadors, and other high-profile individuals from the poker world in one place, making it a proper treat for all fans of the game.