Team PokerStars Online Pro finds time for himself.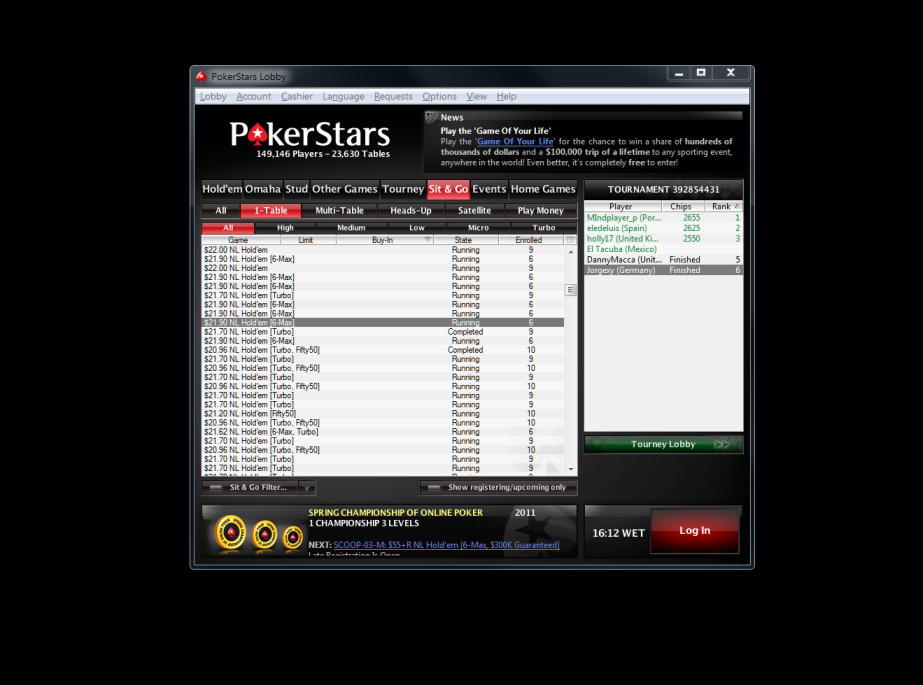 Poker can be all consuming, every grinder knows this. That includes Dale Philip, aka Team PokerStars Online team member "Daleroxxu". Dale used to spend his time holed up in his hovel, grinding both for fun and profit, letting life pass him by. In his latest piece for the PokerStars blog, Dale talks about how sometimes surrounding yourself with purely poker is a -EV life move.
Is poker both your hobby and your job?