Dusk Till Dawn maverick wants to change the game.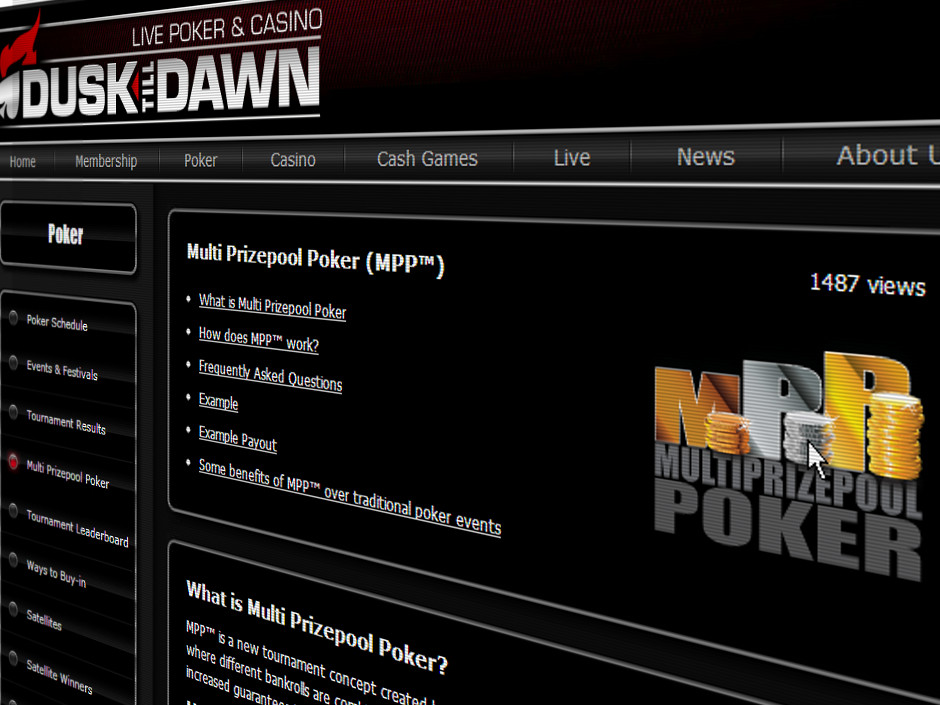 Rob Yong is not afraid of taking risks. Remember this is the guy who jumped in to support the woefully run International Stadium Poker Tour (ISPT). Now, he talks with Poker Player Magazine about the sad state of online poker and what he's planning on doing to fix it. Yong wants to do away with tracking software and protect the new players by making his DTD client feel more like a real live cash experience than a button clicking video giame.
Add to that, he vows if he can't change the game – he'll leave the industry in 6 months time.