Which US facing sites will get you paid.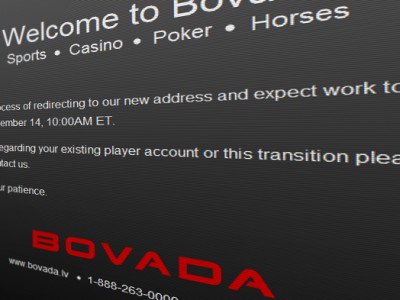 Even though online poker is coming back to the United States, one state at a time, there's still a generation of players who continue to take the risk of playing on rouge US facing sites in order to get their fix. Fact is, when you do, you're putting your money at risk as time and time again these site fail to pay or take forever to get you the winnings.
But if you're going to do it, try to use protection – that's what Poker Affiliate Solution's Payment Processing Report is. Who's paying and how fast.? Check out he November report, which tells you which online poker rooms, open to US customers, are making the grade and which ones should we Lock up and throw away the key.