Launches new channel with sick URL.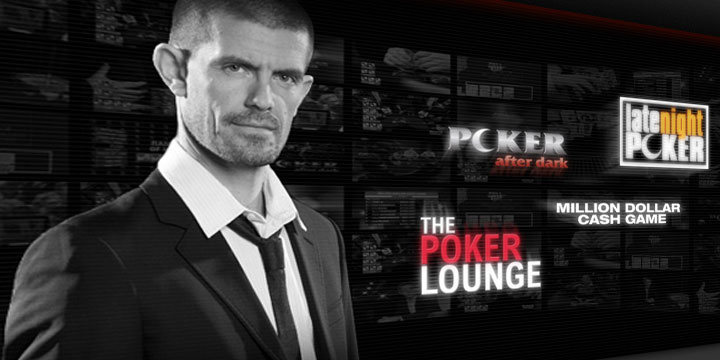 *Full Tilt Poker*recently announced their new YouTube video channel which will feature highlights and full length episodes of FTP branded programming like Poker After Dark, Late Night Poker and The Poker Lounge. That alone is pretty cool, what's more though is they somehow locked down YouTube.com/poker as their URL. While this may not instantly make it the most popular poker channel, it sure will be easy to find.
Now if only they would make all the videos available for every country.