Co-creator *Jay Rosenkrantz* revives hope for the animated poker webseries.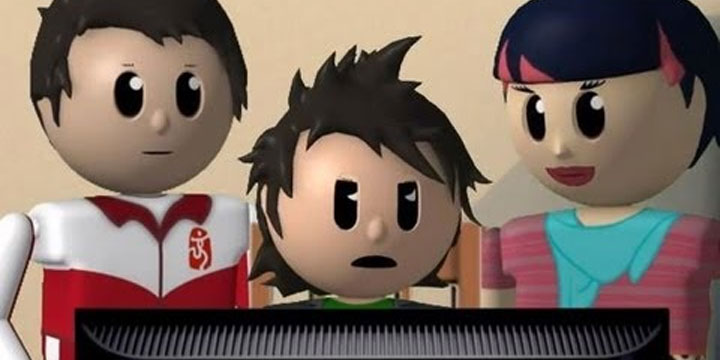 Life may once again be given to Tommy, Chase and Rose, the animated grinders of the popular webseries The Micros. Especially if co-creator Jay Rosenkrantz has anything to say about it. Having found success with Kickstarter crowd funding on his documentary of the story of online poker, "Bet Raise Fold", Jay teased the poker community on Two Plus Two with the possibility of more Micros misadventures…if the poker community can be convinced to support it.
If, and that's a big IF, he can find the support, he and Micros mastermind John Wray may start with webcomics and add an animated version as a stretch goal.
"First I've heard of this. So Krantz wants to do a 'fundraiser' right before the World Series of Poker? And he says it's for The Micros? Riiiiiiigh,." Wray said to F5.
If you recall, the webseries really hit its stride when it was sponsored by Full Tilt Poker. Well, according to our big bros at pokerfuse, $82 million in Full Tilt funds are looking like they will be paid back within a few weeks, so perhaps the community will set aside some reimbursement to give this project new life. So, do you want more episodes of The Micros??
Watch the original episode to rediscover the magic: