"Are you kidding me? Seriously??"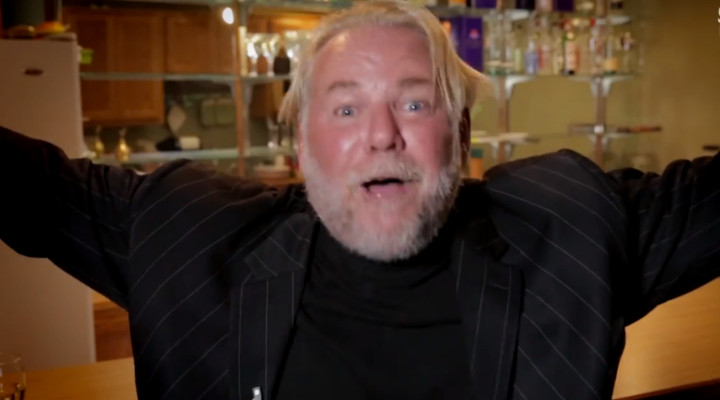 Poker Night In America's Nolan Dalla only wishes that poker was as bad to him as it supposedly is to One Drop winner Daniel Colman.
In this excerpt from a recent PNIA episode, Dalla addresses the now famous words (and general sentiment) of Daniel Colman with, let's call it, gusto.
Actually, perhaps "gusto" isn't strong enough.
Dalla starts off energetic and ends up in a frenzy. Red-faced and emphatic, we thought this video might end with Dalla clutching his chest begging for one more bump, you know?
This man is passionate about poker!