Hidden camera footage shows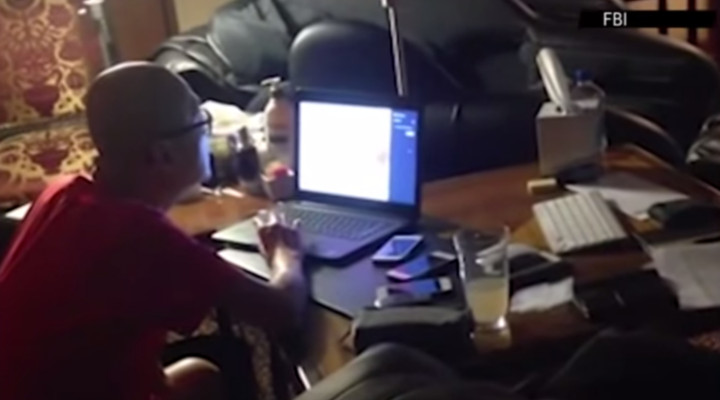 Just yesterday we posted about the alleged collusion between Caesars and the Feds to bring down "Paul" Phua's World Cup sports betting ring.
Read: Caesars And The FBI Allegedly Collude To Bust Up Phua's World Cup Betting Ring
Now here's the video to go along with that story as after the Feds supposedly purposefully turned off the internet to the suites they dress up as cable guys to enter the suites, collect the evidence and obtain a warrant to shut down the operation.
Look close and right around the :14 second mark it looks like that's One Drop participant and frequent high-stakes tournament player "Richard" Yong captured on tape as the FBI makes the rounds.
One problem guys…this operation may not have been legal. The court will decide on whether the evidence obtained will be admissible.
(h/t CasinoExaminer )