Stoking the competitive fire away from the pitch.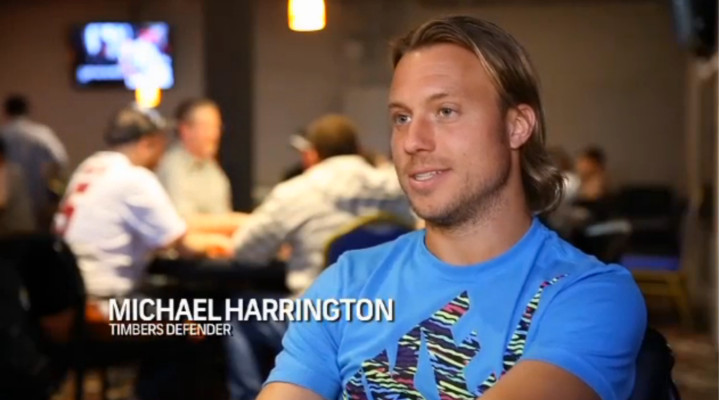 In order to be a professional athlete one needs to have the thirst for competition inside. It's not uncommon to see both current and retired pros from just about every sport take to the felt in order to supplement their need for a little extra adrenaline.
In this piece, not-so-well-known defender Michael Harrington for MLS's Portland Timbers travels down to PDX's Encore Poker Club to take a shot at a local tourney while talking about what it is about poker that allows him to both be competitive and also "just one of the guys."
Watch the piece after the jump.
Other soccer/poker crossover stories —
More soccer/futbol stars talkin' 'bout poker: Manchester United Stars Have Late Night Poker Talks
Also don't miss this: Rumors that Chelsea FC's owner Roman Abramovich lost his yacht in a poker game.