The Global Poker Index opens registration for both events.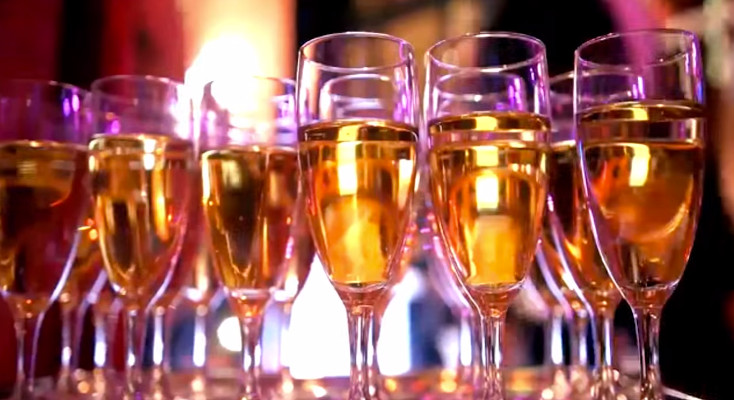 Oscars. Emmys. Grammys. Now…there's the Pokies!
We don't know if "Pokies" will be the name of the awards handed out (obv choice) at the 1st ever American Poker Awards on February 25, but we'd like to at least nominate it.
On that date, in Beverly Hills, CA the Global Poker Index will play host 200 poker industry guests (players, industry folk, media members) as they dish out the hardware in categories like:
Poker Player Of The Year (congratulations in advance to Daniel Colman)
Female Poker Player of the Year
Challenge Cup Champion
Rookie Of The Year (congratulations in advance to Daniel Colman)
Tournament Performance of the Year
Event of the Year (over and under $2k)
Poker Innovation Of The Year
Charitable Initiative Of The Year
Industry Person Of The Year
Media Person Of The Year
Poker's Best Ambassador
Poker Media Content Of The Year
Jury Award For Lifetime Achievement
It should be a fun night of drinking, prop bets and either Phil Ivey or Daniel Colman leaving with everybody's money. But, be forewarned poker industry (as, you know, some of those "types" read this site) if you plan on going to the APA's you had BETTER GO REGISTER.
Poker players in general like to wait until the last minute but 200 peeps is not a lot of room and you should assume that it's already only 199 as we expect to see THIS GUY show up. sigh
Also, don't worry Europe. We're well aware that the World Champ is on the other side of the Atlantic and so, for that reason and that reason alone (this is unconfirmed), there will also be a European Poker Awards this year on March 25. That too requires you to RSVP.
Do it.