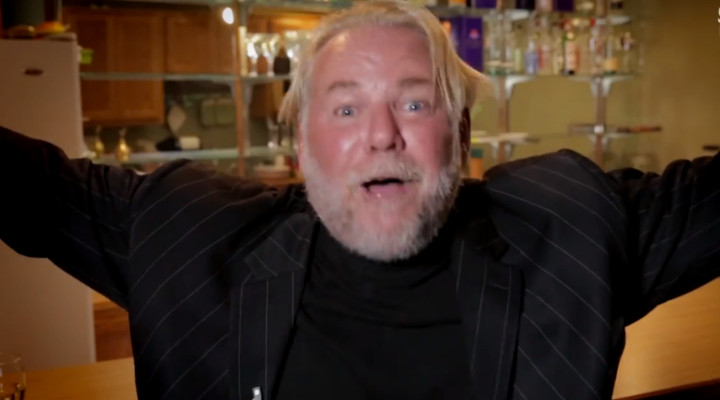 Top 10 Poker Personalities We're Thankful For – 2014
Outspoken? Yes.
Opinionated? Yes.
Over the top? For sure.
This is Nolan Dalla.
Dalla seemingly has been in the poker world before there was a "poker world" and there's just about nothing in it that he doesn't know. He's one part historian, one part poker media member and one part judge and jury over just about everything that happens around it. Is he always correct? Um, no. But that doesn't mean he's not respected – even when his salty gut-check attitude lands him in a little bit of trouble.
The best part about Dalla is how seemingly unfiltered he is. You name the "controversy" and he's got an opinion that he is sure is right and unafraid to share. That makes for good conversation. He's the Director of Media for the WSOP and Creative Director for Poker Night In America and despite holding a couple high profile positions, he's not afraid to get in the thick of things. We do not always agree with his statements or opinions, but damn, we're glad he has them and for that we're thankful for Nolan Dalla in 2014.
Dalla at his most gregarious: