Top UK personality gets the royal treatment.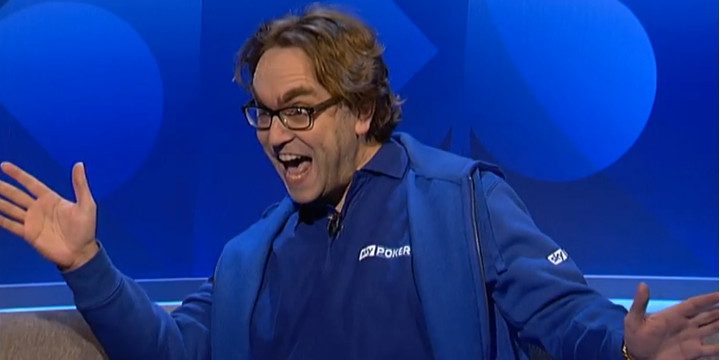 A couple weeks you may remember the announcement that UK good-time-guy Neil Channing had bucked the trend of sponsored pros getting the ax as he was actually hired to become Sky Poker's newest live and online ambassador.
Now, here's the video proof that it's a done deal. A couple days ago he made his first official appearance (he'd been on before) on Sky Poker TV all patched up and covered in Sky blue and as promised, the wise cracks and antics got underway.