Two years later: Where are the Epic Poker poker players?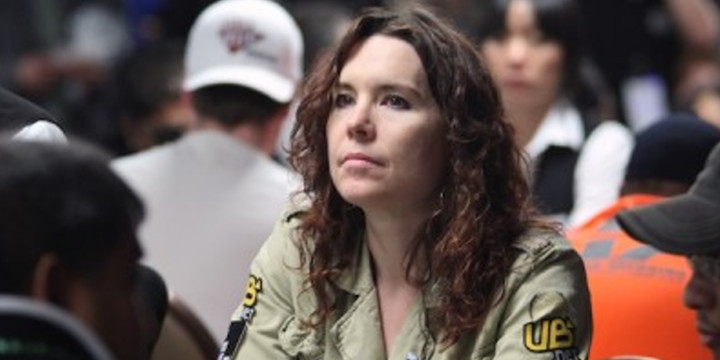 It's been a few days over two years since Annie Duke and Jeffrey Pollack set fire to the house of Epic Poker. You remember, the league that was going to treat players like kings with a ton of perks and added cash to fuel their social media poker game and television show? At the time there were a lot of hard feelings against those who promised poker a revolution and then ended up paying themselves the most.
The bros at Wicked Chops Poker always had the inside track on what was going down over there as, for a brief shining moment, they were on the Epic acquisition list. Here, two years later, they look back at the key players in the fiasco and see who got bounced from poker and who lived to tell the tale.
Read: Epic Poker Two Years Post Bankruptcy: Where Are They Now?
The interesting part about the article is WCP's inside knowledge on the major players, many of whom are unknown names to the general poker public. Additionally, they analyze who the real winners in the deal were – Daniel, the HPT, 441 Productions – and perhaps a few of the losers.
Annie Duke – Speaking of Annie, she's also out of poker. Annie has rebranded herself as a master in Decision Science. That might actually be the best decision she's ever made.