Card manufacturer goes min-design for max-cool factor.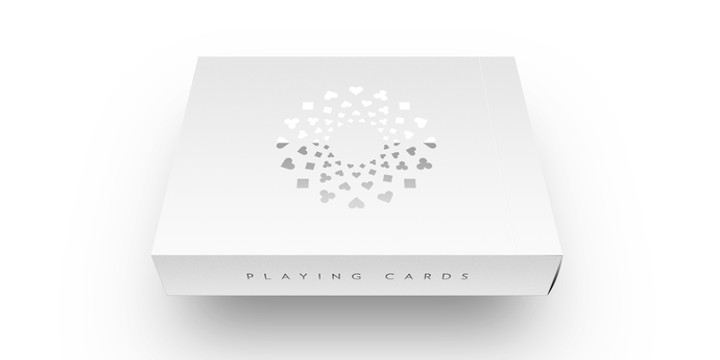 Looking for a fresh deck of cards that masquerades your degen nature for one of class an refinement? Check out this Kickstarter campaign, that has already crushed it's funding goal, where you can pick up a pretty sick deck of cards.
F5's not endorsing this necessarily, but we think it looks pretty cool.