So far he's still in shadows, but, it seems time is not on his side.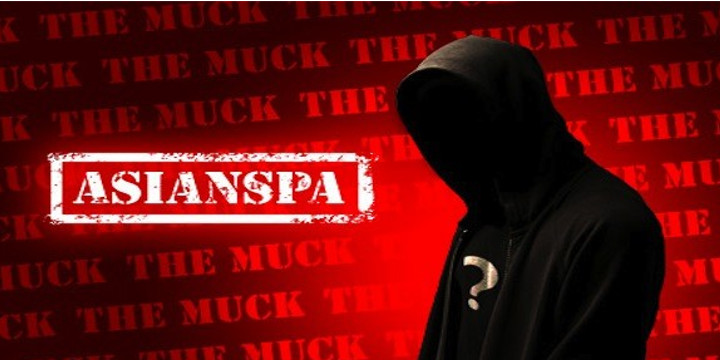 It had to happen sometime, it seems as though that time is now. The identity of the prolific, hilarious account of the anonymous trash-talking "@AsianSpa" has allegedly been discovered but not yet leaked.
The account holder, supposedly having been found out, has deleted the @AsianSpa account from Twitter.
Bryan "The Icon/The Chairman" Micon broke the news earlier today:
A quick look at the link shows the account is no longer active.
Micon feels that he's sure that Spa's identity will leak in a matter of days as secrets like this hard to keep under wraps.
AsianSpa was/is well known for his hatred of Phil Hellmuth, his feud with Jeff Madsen, coining the term #SnakeInTheGrass and always having a take on the personalities of poker. He became so popular at one point that he landed a gig with PokerNews to write an anonymous blog for the Muck.
It seems that now it's all behind him.