Don't be selfish, win stuff for mom.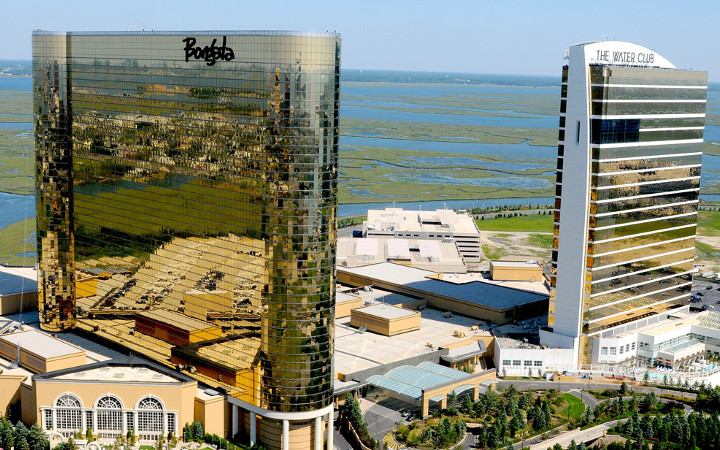 When it comes to out of the box promotional ideas, the Motherly-minded folks at the (relatively – pun intented!) new BorgataPoker.com have an idea of how you can get your poker fix while not forgetting about mom. New Jersey residents, check out the Mother's Day Giveaway. From the looks of it, it's a super simple giveaway: log-in to your account, opt in and go to the promotions tab to register for the give away.
Next thing you know, there's a random drawing and you and your momma could be headed to Borgata for a Spa day, dinner and probably, let's face it, some poker.
You gotta be eligible to play on BorgataPoker.com and that's about it. So, get on it, there's only a couple days left and if you are in NJ and have yet to sign up, they do stuff like give you massive clearable welcome bonuses, $1k Daily Freerolls, and more.
Hurray mom!