Experienced writers needed to cover Summer Open.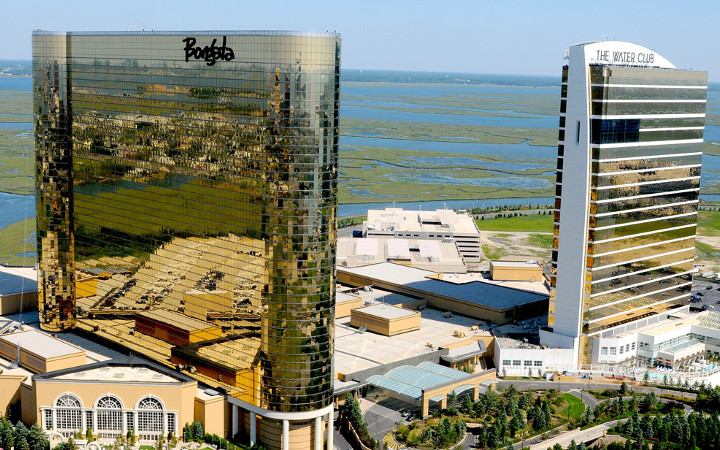 There's no doubt about it, with the expansion of online poker in New Jersey and the Borgata kicking things into high gear with BorgataPoker.com – the massive East Coast card room is beginning to take their poker game to the next level.
The Borgata seasonal series are becoming destination series for East Coast (and beyond) players and now the Borgata wants to take their coverage of their upcoming Borgata Summer Open to the next level with new expanded coverage.
So, if you are a poker journalist, content creator, "hipster blogger" or just a writer interested into getting into poker then check out this posting over at PocketFives …or you can read it after the jump.
Borgata is seeking freelance writers for live coverage / blogging services during the Summer Poker Open, June 10 – 27 at Borgata Hotel Casino & Spa in Atlantic City. Those interested should have extensive poker knowledge and availability for the duration of the event. Deliverables include: using Wordpress or similar blogging site for live reporting of every event and daily recap articles. Live reporting consists of, but is not limited to play by play action, chip count updates, player standings, interviews, player images and payouts. For more information or to submit a proposal please contact [email protected]