PNIA is back in Maryland, looking for new fish..erm...blood.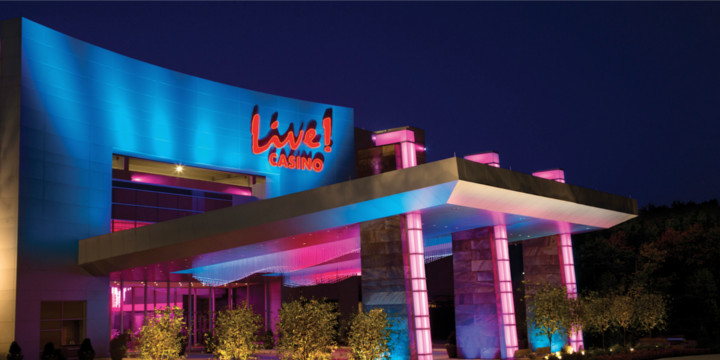 Poker Night In America is headed back to the Maryland Live! Casino this July for another mid-stakes tournament and high-stakes televised cash game, where a lucky (currently) unknown or two will have the opportunity to play against the pros for a future episode of the as-of-yet seen TV show.
You need two things to even be considered:
1. You gotta be interesting. You can't be some 20something internet grinder who wants to sit in silence and ignore the table. They want personality. They want pizazz. They want to know that when people watch you they are going to either love or hate you – not feel meh. You get it, right? It's part poker and part entertainment. So you need to be this and…
2. You gotta have $20K. Just because you're cast doesn't mean a total freeroll. Sure, the producers are likely to buy you a buffet and give you a place to rest your head, but they ain't bankrolling you no matter how charming you are.
So if you have BOTH of these and the guts to get in the cage hit up Nolan Dalla and tell him why you are a good fit. Tell him F5 sent you: