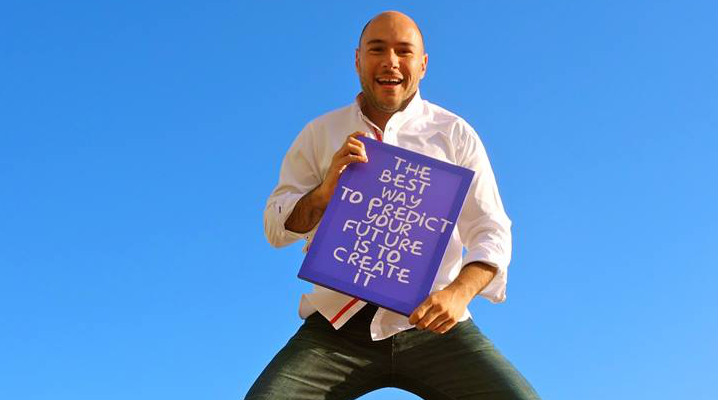 The game of poker is ready for it's close-up, again.
At least that's the positive sentiment coming out of the Global Poker Index camp as Alex Dreyfus, master of the house over at GPI, takes to his blog to talk about how important online poker coming back to the great state of California is.
In fact, "The Golden State" it may just bring poker back into a golden era.
Poker has been growing both as a game and an industry over the past 10 years, but Dreyfus feels that it's time for the game to take yet another step forward. With legal online poker slowly coming back into the US, Dreyfus surmises the real change will be when a state with massive liquidity and a hungry player base can lead the way to show the market what they are missing.
A situation which may have a bit of a butterfly effect for the rest of the industry: California.
Online poker is getting back to California, after so many years of negotiations and discussions between stakeholders, its happening. Yes. Its good ? Sure. It's actually much more important that it sounds. It will drive a new poker boom, in US and in the world. Poker needed a decent size market ($500m+ for California) to have hungry investors and operators to jump in. and the best of it, it's the fact that whatever will be invested in California, will eventually fuel poker, globally.
Dreyfus and the GPI are investing heavily into poker's future and he thinks that when online poker comes back to California the entire game is going to change, again.
Read: Poker – The California Dream And The Buttery Fly Effect