Work for free with the EPT.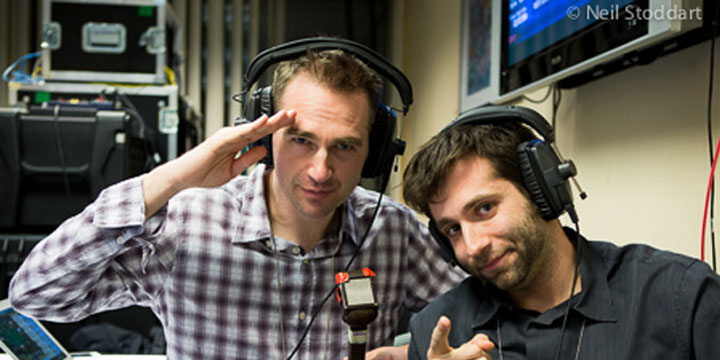 No one likes working for free but sometimes we do it in order to get job experience in the field that we want a job in, right? Right.
Young, hungry poker fans who love to watch should take a close look at this opportunity. PokerStars premiere poker broadcast, EPT Live is looking to bring an enthusiastic person aboard their team to help out over the summer to work on content and distribution of their show from the UK office.
They give you valuable skills in the areas of Production Management, Post Production, Online Content and more you give them blood, sweat and tears for 10 weeks.
Interested? As long as you have a thirst for TV production and deep knowledge of poker you may be a fit so check out the job listing and download the job description.