Phil Hellmuth
Short-Changed Out Of One Drop
Not enough cash to sit at the big boy tables.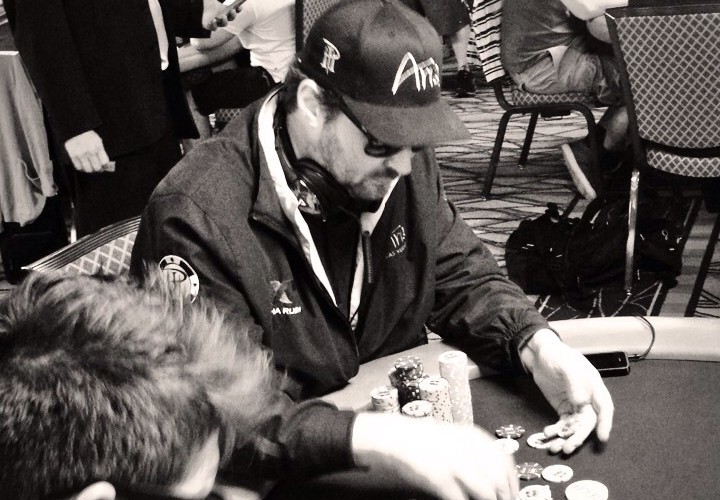 Everyone anticipated that one of the late entrants to the 2014 Big One For One Drop would be that of 13-time World Series of Poker bracelet winner, Phil Hellmuth.
As the money "flowed in", Hellmuth got himself mentally prepared to play for the big bucks.
But when push came to shove, Hellmuth's finances just weren't in order in order to get registered in time. Apparently, he arrived at the cage, ready to play, but the money he needed just wasn't waiting for him. That means one of poker's biggest stars will have to watch the action from the cheap seats, like the rest of us.
Do you think Phil just didn't want to play? Was he scared?
If you want to read more on Hellmuth and the One Drop, check out this article and audio interview from Lee Davy over at Calvin Ayre: Why Phil Hellmuth Missed The One Drop