Photographer Drew Amato goes shooting with The Grinder.
Blitz isn't the only one armed and dangerous.
Professional photographer Drew Amato knows how to shoot. Just one look at his online portfolio of poker pics lets you know that he's got good aim. So, when Michael "The Grinder" Mizrachi gave him a call to snap some photos down at a Las Vegas gun range, he jumped at the chance.
We thought you'd enjoy seeing some of his work.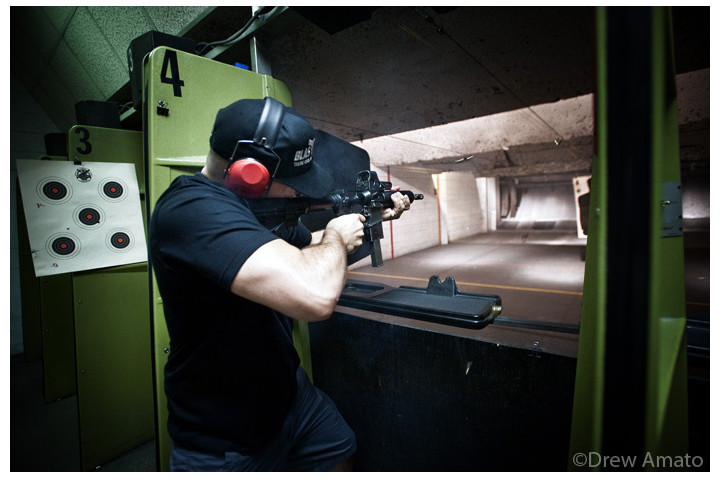 Grinder blasting off a few rounds from the MP5.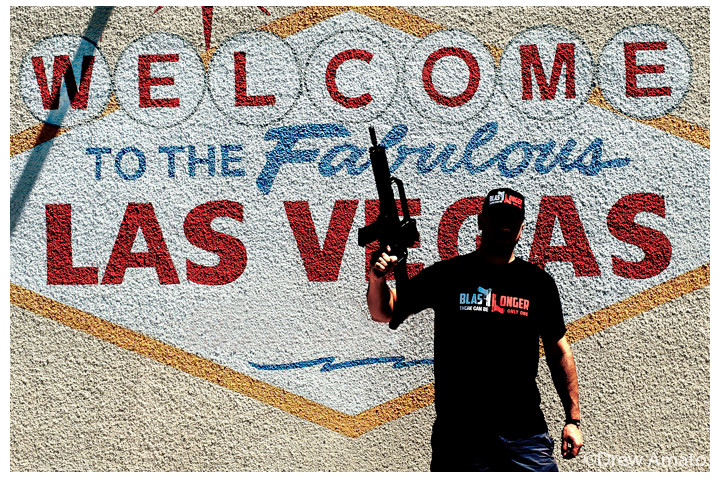 The poker revolution starts here.
Not a gun fan? No problem. Drew also takes photos of poker players blasting off bullets of a different kind – on the felt. Check out his poker blog and online portfolio for some pretty amazing shots. Like them? Follow him.
(h/t to the one and only Kevmath )