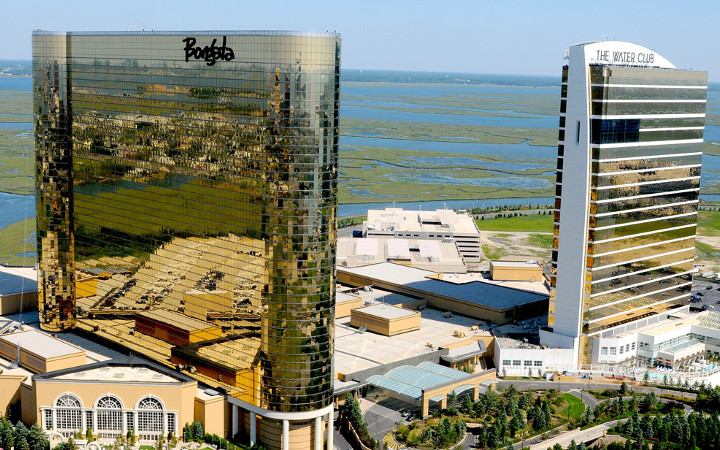 The crew over at BorgataPoker.com knows you love poker, knows you want to play poker and still they are just literally handing out extra cash to get East Coast grinders to give their platform a shot.
Their new cash grab is called Sizzlin Summer and BorgataPoker.com is putting up $100K of giveaway cash and giving pieces of it away week after week. Best part is, you don't have to grind a ton of tables to get a piece.
New Jersey residents – log on, opt in to the Sizzlin Summer promo and get free tickets to the drawing. That's it. You can do that repetitive motion every 24-hours and just rack up luckbox points and see if you hit the Sizzlin lotto.
Want more action? OK, this is where they get you to play.
Make a deposit- get 500 entries. You can deposit all you like (hopefully you won't have to!) but you only get 500 chances every week for 9 weeks. Make sense? Max number of 4500.
Finally, take a shot in some of their big-time tournaments like their 10K or 50K guaranteed and then they dump a ton more entires on you.
But remember, you don't gotta play at all to have a chance. Just log-in, opt-in and sweat it.
Living in NJ but don't have an account? That's crazy, but not a problem. BorgataPoker.com is incentivizing you with all sorts of worthwhile promotions like deposit bonuses, newbie freerolls and, of course, the Sizzlin Summer. So hop on, log on, check it out and don't be dumb, play with your head not your rent.