Former Tasmanian premier goes to mouth, gets the boot.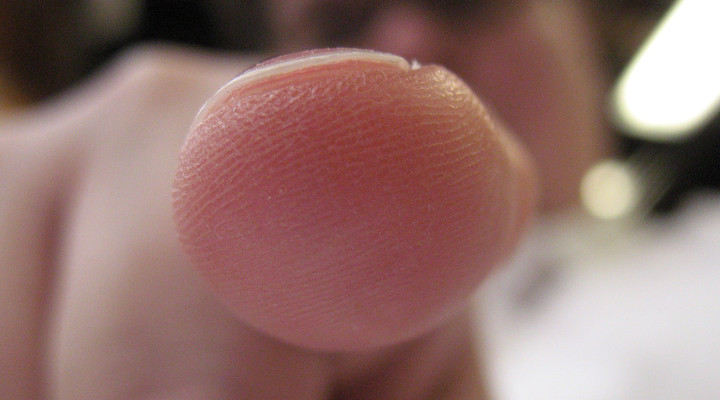 This is a story that only Tiffany Michelle could love.
From the land down under, former Tasmanian premiere Paul Lennon says he got the boot from the Crown Casino on Thursday for "licking his fingers" while playing poker and not for berating a woman for touching his chips.
According to Australia's ABC.net, Lennon was playing "$2 poker" (we're guessing 1/2) and got aggressive when given the heave-ho prompting security to help him make tracks.
Lennon disputes the claim that he lost his temper but one witness recalls that 5 or 6 security guards hauled the one-time leader off and even bound his hands with cable ties, presumably to keep him from sticking his fingers in his mouth, while on the way out.
Adding insult to embarrassment, when the disgruntled Lennon refused to leave after first asked, unaware that he wasn't supposed to stick his fingers in his mouth before touching his cards, he was slapped with a $738 fine for good measures.
Lennon says that it was a mere two or three people who escorted him to the door and that it was he who asked for a police presence to ensure "that everything was done properly."
Read: Former Tasmanian premier Paul Lennon ejected from Melbourne's Crown Casino for 'licking finger' during poker game
Bonus: Tiffany Michelle eats with her hands at the table.