Major and minor milestones rewarded with bankroll boosts.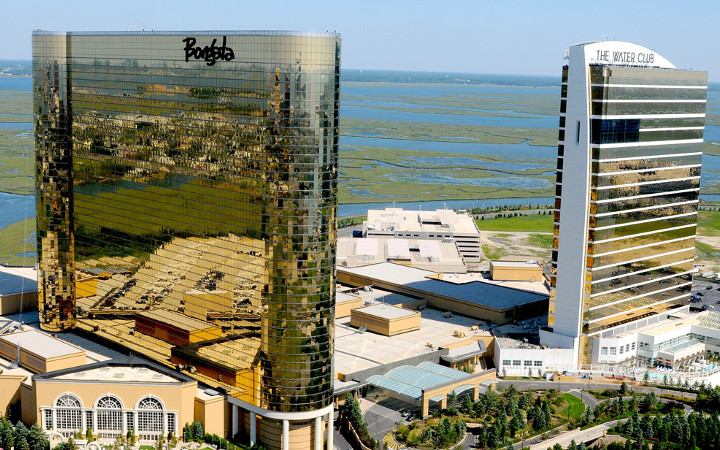 Officials at Borgata Poker have been celebrating milestone hands all month over at BorgataPoker.com and spreading the wealth to their loyal players who have helped them deal out over 50,000,000 hands. Sure, we've all seen PokerStars celebrating billions upon billion of hands dealt, but New Jersey online poker is in its infancy and so reaching the 50M hand mark is pretty cool…and they want to give you some of that rake back in the form of bonuses – both big and small.
Check this out…if you are sitting at a real money table at BorgataPoker.com when a major milestone hand (like 50M, 51M, etc.) gets dealt they'll divvy up as much as $5K depending on the stakes. Now, in between, you don't have to wait for 1M hand markers. Every 100 hands AFTER a milestone hand, Borgata is dishing out out an extra $25 up to 10,000 hands.
Read: 50,000,000 Hand Plus Gets Players Bonus Cash
Get it? No…well, check it out. If you are in New Jersey and already digging online poker it's a pretty easy way to luckbox your way into an extra couple of bucks while grinding like you would anyway.
No account? Not a problem. BorgataPoker is incentivizing you with all sorts of worthwhile promotions like deposit bonuses, newbie freerolls and whatnot so hop to and load up.