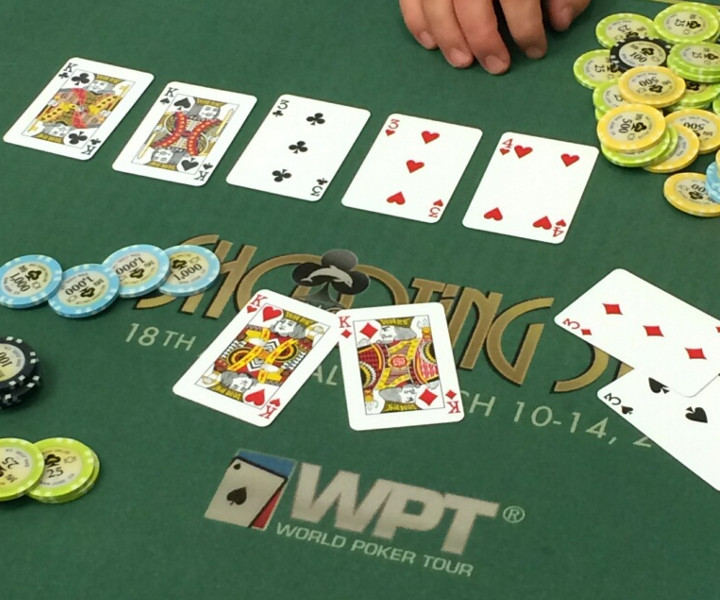 Here's another jaw dropping, stomach turning, nightmare inducing entry into the Bad Beat Diaries. At the Bay 101 monthly $550 (the 2nd Saturday of every month) the best of the local grinders mix it up for what usually turns out to be a $30K first place prize.
How'd this hand go down? We got the story from our hero, Neil...check it out:
Luckily for Neil, this happened in the first three levels which means…rebuy!
Thank you for sharing your pain, Neil. (And to loyal reader Scott Y for sending this in) Got a great bad beat that everyone needs to see? Hit us up.