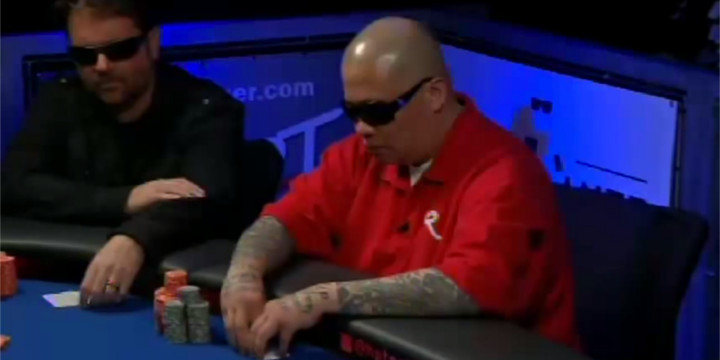 In an effort to give the dedicated players of the Heartland Poker Tour a little more cred, the HPT has "strengthened their relationship" with one of poker's premiere magazines, Bluff Magazine.
The pair, which had done a little "dating" in the past are seemingly now "going together" as the HPT is set to receive some increase exposure both online and inside Bluff's popular print magazine.
Sure, the HPT will use the Bluff ranking system to determine their player of the year, which they have already been doing, but perhaps of more interest to the players themselves is that the stronger bond could mean a little more coverage (and notoriety) for the everyday grinders who find the reasonably priced buy-in of the HPT their premiere events.
Read: BLUFF Enters Media Partnership with Heartland Poker Tour