The Real Housewives of Beverly Hills raise the stakes.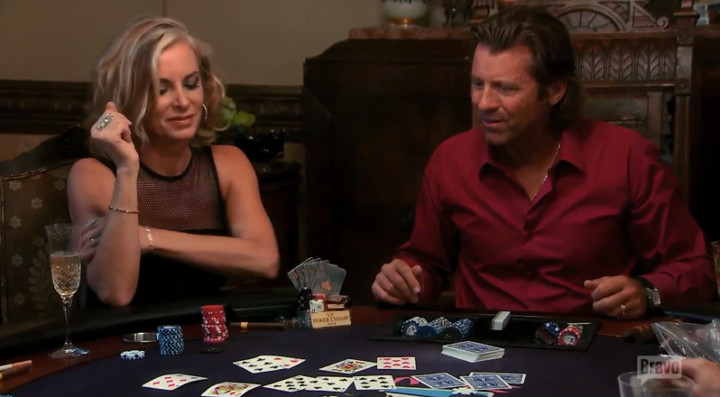 Did you know that the World Poker Tour's own Vince Van Patten is married to one of the reality stars The Real Housewives of Beverly Hills? Well, he is and in a recent episode of the Bravo TV show Vince, Eileen (his wife of 10+ years) and the ladies sit down for a little high-stakes home game where it becomes clear not only has Vince not taught the table the basics on how to play the game, he's never spoken to his own wife about poker table "in your face" etiquette.
Not gunna lie friends, this is a rough watch.