Million Dollar Spin & Go Winner Trolls Microstakes Players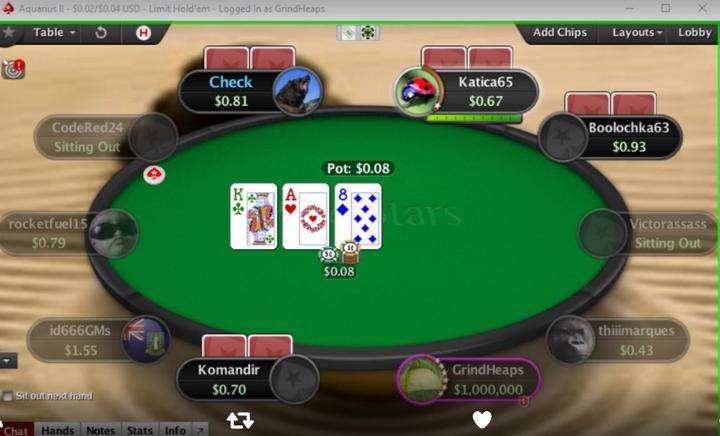 The 13th millionaire created by PokerStars Spin & Go game took the opportunity to "share" his good fortune with players that may not be as fortunate. GrindHeaps (believed to be Anthony Aston of Australia) took his $1 million first place prize directly to the $0.02/$0.04 tables in what appeared to be an attempt to rub it in the faces.
GrindHeaps won the prize at a $100 Spin & Go. You can watch the entire match with commentary below.