The World Series of Poker Asks:
Does Antonio Esfandiari Take Too Long to Act Against Greg Merson?
Exclusive raw footage from The Big One for One Drop is released.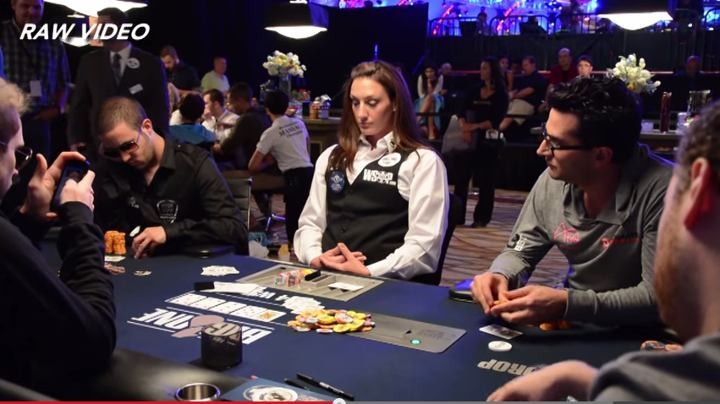 HimWith "tanking" such a hot topic in poker today, the World Series of Poker decided to release some exclusive raw footage to help contribute to the conversation.
During the 12-minute clip featured below, Antonio Esfandiari breaks out all of the stops in an attempt to gain information on the strength of Greg Merson's hand. At one point Esfandiari even encourages the other players at the table to call the clock on him if they think he is taking too long to make his decision.
In the end, well… watch it for yourself and chime in with your opinion on if The Magician tanked too long.
Planning on playing online this summer at the WSOP? Make sure you sign up here!