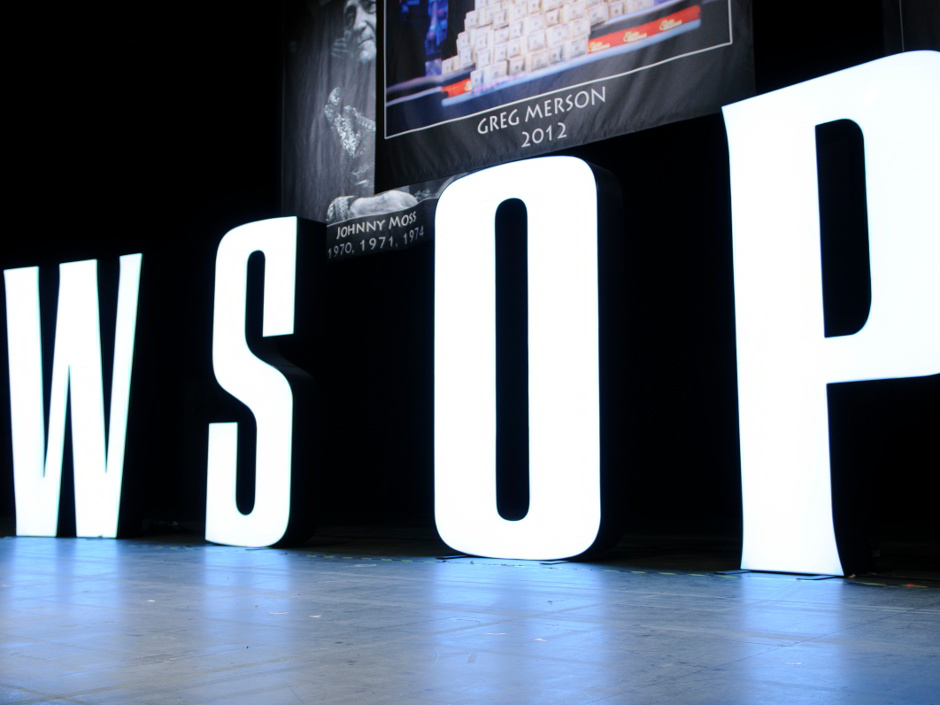 Twitch is the place where the masses will gather to get answers to their questions about the 2016 World Series of Poker.
Starting Thursday at 1pm PT, people can head over to the WSOP channel on Twitch to ask questions, make suggestions, and interact with the likes of World Series of Poker Executive Director, Ty Stewart and World Series of Poker VP and Tournament Director, Jack Effel.
Feel free to stop by and weigh in on topics such as scheduling, tournament structures (that means you Alan Kessler!), food availability and whatever other issues you feel strongly about.
Hey, though we don't recommend it, some of you may even want to stop by just to troll a little (that likely means you too Alan Kessler), but beware, as we are sure the mods will be looking to lay down the ban hammer.