Jean-Robert Bellande On The Set of Jumanji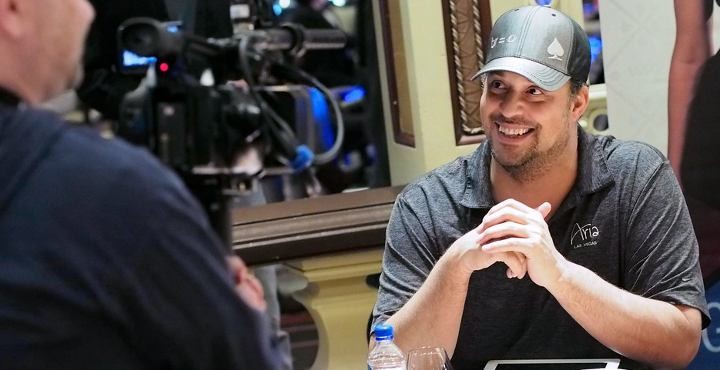 How Jean-Robert Bellande ended up on the set of The Rock's new film Jumanji no one really knows, but it looks like he had an awesome time in the Hawaiian jungle. It's not entirely clear if we was an extra or just being a fan-boy.
I'm just jealous that I didn't get to meet The Rock or Kevin Hart.