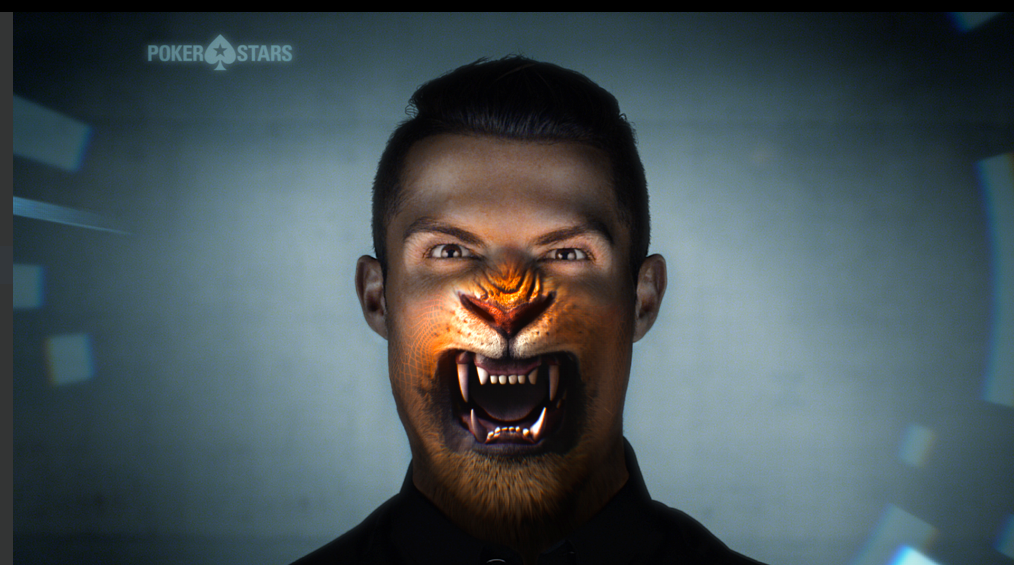 Beat The Clock is the new game from PokerStars that builds on the love of tournament poker, but is designed for those short on time. And the marketing department over at Stars has chosen none other than their SportStar Team PRO Cristiano Ronaldo to be the face of the campaign — but is anyone else finding his tiger face a little bit frightening?
Maybe it's meant to entice players to try to tame the beast?
Watch the video below and tell us your thoughts.