Cate Hall vs Mike Dentale
Joey Ingram breaks it down.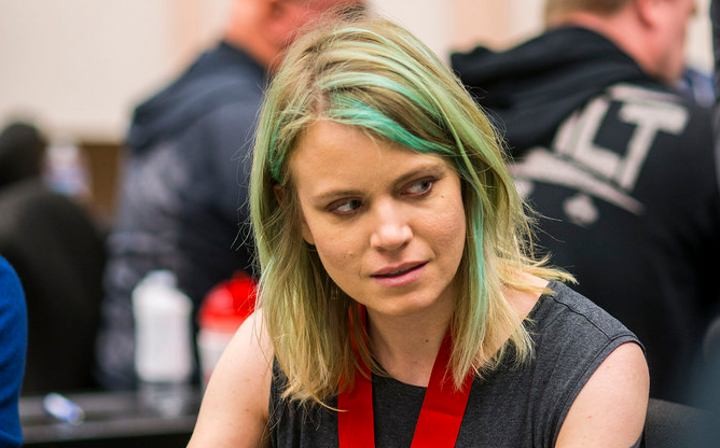 It's been hard not to notice the twitter shit storm between Cate Hall and Mike Dentale that has been rumbling on for what seems like weeks. But finally Joey Ingram stepped up to the plate to explain exactly what is going on between the pair.
If you want more Dentale, Doug Polk breaks down a hand between Sam Abernathy and Mike Dentale from Poker Night In America — watch to the end for a special announcement from Polk and how he will be part of the Dentale, Hall heads up match.