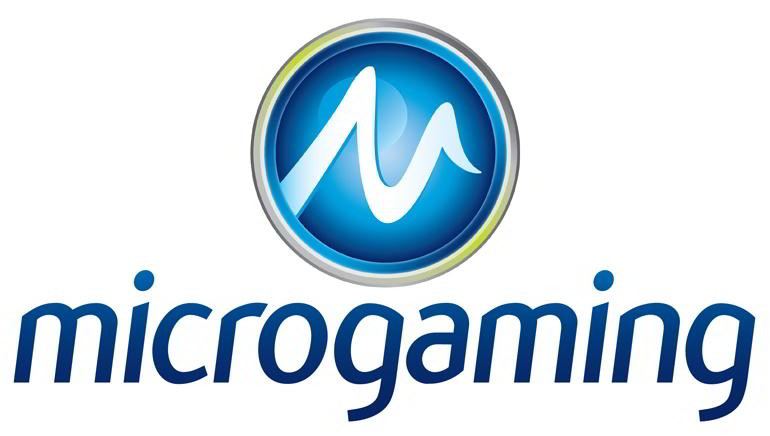 As one of the oldest and most well-known names in the online gaming industry, Microgaming powers many of the online casinos that are popular today. Since 1994 Microgaming has supplied the gaming software that much of the patrons in the online casino world has come to know and love.
You can read more on their history at microgaming.co.uk/our-story
With currently more than 850 unique titles, Microgaming continues to produce new and exciting games by both licensing established brands (such as Jurassic Park, Battlestar Galactica, Terminator 2, Playboy and even a slot game based on the romantic comedy from Universal Pictures, BridesMaids) and providing a mix of great original concepts too. The company typically has a new batch of games that they release every month.
One of the features of the games at Microgaming.co.uk that players really enjoy is their user-friendly interface. The software is highly intuitive giving players the ability to better control their overall gaming experience.
They also provide players with the opportunity to choose a Flash player option which provides instant play. With this technological advantage, players can enjoy the games right from within their browser. This removes the need to download and install software on your computer which can be a great advantage for those that have very limited space on their laptops or for those that do not have the administrative privileges required to install software on the computer they are playing on. The Flash player option is also a good way to go when you want to play on somebody else's computer and you do not want to trouble them by installing software that they may not want.
The Flash option provides multi-language support and access to banking, loyalty status and gaming history. You can try out their Flash games in many online gaming casinos across the internet such as onlinecasinos.ca/royal-vegas.
However, for those players that want the full gaming experience, Microgaming also has a downloadable client that you can install. With this option, games load faster, have smoother transitions and users can easily manage their gaming account by reviewing gaming transactions and viewing their loyalty status in real time via the casino lobby.
The casino lobby can be viewed in two display modes, allowing players to choose the setting that best suits their needs. Plus, it leaves a very small footprint on the computer, so most computers still in service can handle it with no problem.
But even if you would rather play on the go, Microgaming has you covered. With its Moblie casino, players can play on the web-based casino which does not require the download of any software, or they can choose to download the native apps for Android, iOS and Windows devices. These native apps provide access to all of the functions of the games, give users increased access to their accounts and are compatible with most mobile devices.
And who knows, if you hit a big score at one of these online casinos, you could make enough money to pursue your dreams of being a movie star, a detective, a pop star, write a novel or perhaps try your hand at becoming a top poker personality like those featured at f5poker.com/stories/f5-top- ten-poker- personalities/.
But, if online games are not your style, I guess you can always head over to walmart.ca and get yourself a deck of cards, some checkers or a popular board game to pass the time.