Watch: PokerUpdate.com Weekly Burn & Turn
Can You Guess What Has Robbie So Pumped?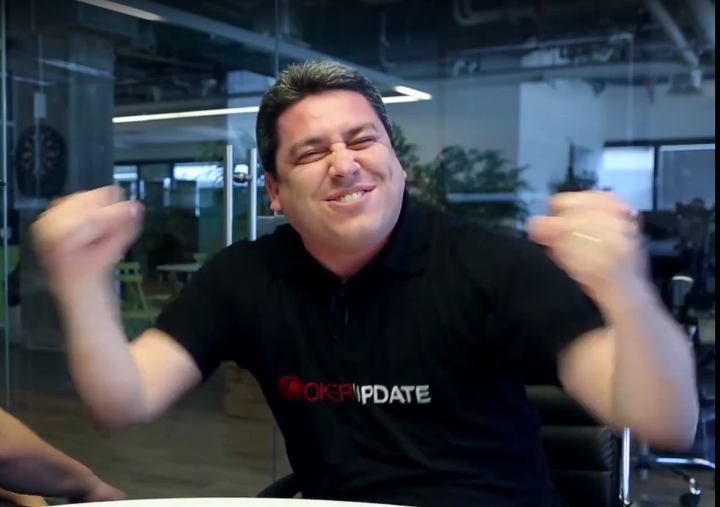 In case you couldn't tell, in episode # 30 of the PokerUpdate.com Weekly Burn & Turn Robbie gets a little excited. Did he get another invite to the PCA? Or maybe he is happy to hear Shimi The Fish sing (if you liked Shimi's acting, you won't want to miss him singing this week).
Also on the show, you will get to see Robbie demonstrate the five stages of grief, and Matt Savage makes a guest appearance to give a clue for Name That Pro. Do you know which famous poker player hasn't spent any money on toilet paper since moving to Las Vegas? Watch below to find out!